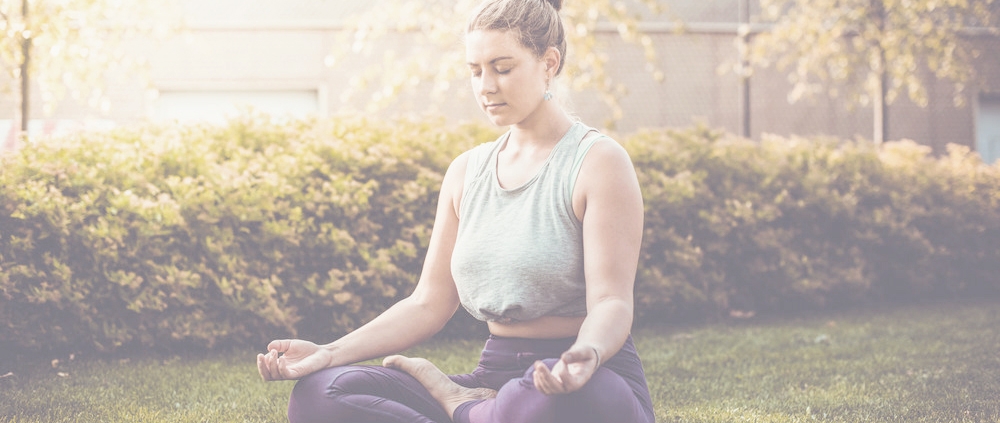 We know that since the end of Christmas you've started "operation bikini" in which sport has been your best ally.  But summer comes, and if you don't modify your exercise routine, it could turn into your worst enemy.
Summer brings with it a host of positive aspects: more hours of sun, bronzed skin, parties, happiness, escapades on the beach, water sports.  Indeed, it is well known that we like the summer!  Nevertheless, not everything that shines is gold, and if you don't pay attention to the following tips when you practice sport in this hot season, you can put your health at risk.
Balanced Diet. Your body consumes energy while you are practicing sport, so for this reason, forget about going running without breakfast. Also, if you feel you've eaten too much, you mustn't do any sport. And above all, don't exercise immediately after eating.
Schedule. When practising outdoor sports, you should consider the strong hours of sunshine, which fall between 11.00 and 20.00, because you could suffer from heat stroke. Therefore, the best time would be from 07.00 to 09.00, or after the sunny hours, from 21.00 onwards.
Take care in the sun. If you do go out to exercise during the sunny hours, even in the morning, don't forget to put on sun protection. In fact, you should get into the habit of using sun cream before leaving the house, even if you are only going for a walk or going for a drink.
Clothing. Obviously, you must choose short pants and t shirts with short sleeves. Make sure your clothes are light, breathable and comfortable, so avoid materials such as cotton. We recommend materials like polyester which boosts sweat evaporation, which helps to autoregulate the body, and if going for a run during the early hours of the morning, don't forget your sunglasses!
Warm-up. Since the temperatures reached in summer are quite high, it takes less time to reach the right body temperature for doing sports. Therefore, you can reduce both the time and the intensity of your warm-up. We recommend you make a simple warm up exercise table.
Hydration. Contrary to what we have just said in the warm-up, in the case of hydration, the higher the temperature, the higher the hydration that your body needs. You must drink water little and often (small quantities, many times a day) above all when you are going to do sports. We also recommend isotonic drinks, as they will help replenish both mineral salts and sugars.
Finally, what you should never forget that when it comes to exercising, motivation is the key! In summer the days are much longer, we are more tired, and the heat makes us feel heavy…
We hope that you have taken note of our tips, so that you can continue to enjoy your exercise routine – even in the summer!
https://www.samsarahealthyholidays.com/wp-content/uploads/2019/06/shutterstock_309774140.jpg
668
1000
Edelmira Oses
https://www.samsarahealthyholidays.com/wp-content/uploads/2018/05/logotipo_samsara.svg
Edelmira Oses
2019-06-12 13:43:19
2019-07-16 12:37:38
6 tips to continue with your routine training, even in the summer