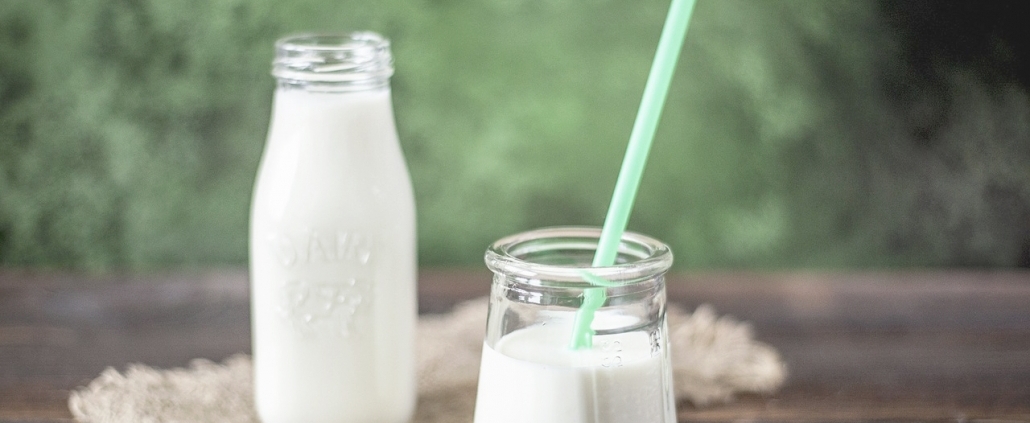 Most of us are used to eating dairy products on a regular basis, including cheese, cream and milk. But strangely enough, humans are the only mammals who continue drinking milk after childhood, despite it not being totally necessary in our diet. Here come the questions… Is it healthy to consume cow's milk? What about the milk alternatives, are they better or worse for my health?
Let's start with the basics. What are the health benefits of whole milk, semi-skimmed milk or skimmed milk? All of them have a high amount of protein and nutrients, although whole milk has a higher amount of fat.
Over the last few years plant-based milks have become more common in our daily consumption and above all for those on specific diets. There are so many plant-based milks available: soy milk, oat milk, almond milk, coconut milk, hazelnut milk, rice milk and the list goes on. These alternative milks have become more and more popular in recent years and especially with those looking for a healthy lifestyle.
Now comes the big question: Which plant-based milk is healthier?
First of all, we should bear in mind that before buying any plant-based milk we should check the ingredients. A lot of these plant-based milks have added extras (especially sugar) which you should try to avoid if looking for a healthy diet. It's recommended not to consume more than 3-4 grams for every 100ml. Look out for it!
Soy milk
This plant-based drink is the most similar to cow's milk and it's the only one which has a good amount of calcium and protein.
Almond milk
This drink has a high amount of calories and a low amount of micronutrients. Its best to always choose the version without added sugar as it's already high in calories.
Coconut and rice milk
Although we can find these types of plant-based drinks separately, in most supermarkets we can find a mixture of both. This drink has a low protein count with a high amount of sugar. The amount of sugar is even higher than a as a glass of Coca Cola!
Quinoa milk
This drink is good for your digestion and has a low-calorie count compared to the previous drinks we mentioned. Quinoa milk also has a high amount of fibre, protein, omega 3 and 6 which are good for you.
So, should you drink milk or plant-based milk?
The most important thing is to keep a balanced diet which can include cow's milk and plant-based milk. We should pay attention to our bodies and how many calories we consume and burn day to day.
As we've mentioned before, the healthiest option to drink are teas and infusions. If you want to lose weight its best to remove all dairy from your diet at the same time as keeping a balanced diet.
https://www.samsarahealthyholidays.com/wp-content/uploads/2019/05/Leche-1030x686-1.jpg
686
1030
Edelmira Oses
https://www.samsarahealthyholidays.com/wp-content/uploads/2018/05/logotipo_samsara.svg
Edelmira Oses
2019-05-29 16:25:15
2020-01-08 10:55:03
Plant-based milk or traditional milk: Which is healthier?