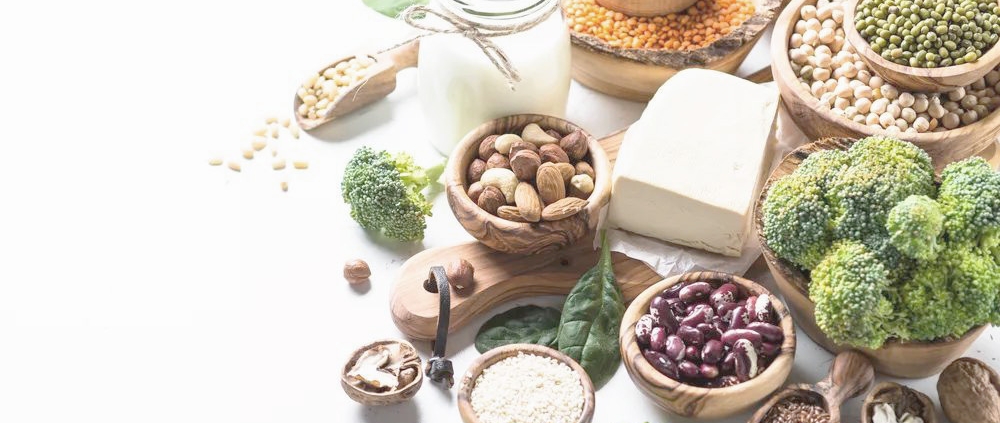 It might be possible that in the latest months you have seen it on social media or even might heard people talking about it, but what exactly is realfooding ?
Have your heard about Realfooding? What exactly is realfood? It is not a diet, it is a very successful becoming movement whose goal is to say "NO to the ultra processed foods and "YES" to real food.
When talking about realfooding or real food, we refer to those foods that come directly or almost directly from nature. Foods such as vegetables, fruits, seeds, legumes, fish, eggs, meat, whole grains, unrefined oils, spices, nuts … Why "almost"? Because pasta, for example, is a food that does not come directly from nature, but is made out of flour, which is obtained from grinding cereals. This involves food processing, despite being a healthy processing. The same goes for dairy. Milk itself comes directly from nature, but it is necessary to be treated in order to be consumed and to avoid infections.
In recent decades, the food industry has been modifying real foods to meet the needs of today's consumers and because of these processing methods, some foods reduced their original nutrients and their quality.
The movement of Realfood or Realfooding is nothing more than a claim towards a natural diet, without processed or poor quality food, to raise public awareness and of course, to improve health.
Realfooding recipes
We leave you these two healthy recipes, quick and easy to make.
Pasta with broccoli and hake sauce::
Ingredients:

1 broccoli
3 hake fillets
350g of multi-vegetable pasta
Salt/li>
Olive oil

Steps:

Cook the broccoli and hake with plenty of salt free water in which we will reuse to cook the pasta.
When the broccoli and hake are cooked, we separate them in a bowl to be triturated (remove the bones of the fish) and use the water to cook the pasta, adding a pinch of salt.
Add a little salt and two tablespoons of extra virgin olive oil to the broccoli and the hake and triturate everything. This way we get the pasta sauce.
Finally, we add the sauce to the pasta and ready to eat!
Enjoy eating healthy and healthy foods with these quick and easy recipes.
Avocado Lentil Salad
Ingredients:

1 small pot of cooked lentils
2 avocados
2 carrots
1 mozzarella ball
½ handful of hazelnuts or pistachios
1 teaspoon of varied seeds (chia, sesame …)
The dressing:

Extra virgin olive oil
A pinch of salt
Oregano and black pepper
Steps:

Wash the lentils and drain them.
Chop the mozzarella and the avocados, peel the carrots and the, cut into small pieces. Finally, add everything in a bowl together with the nuts and the seeds.
Add the lentils and stir all the ingredients.
Finally, dress it with some extra virgin olive oil, a pinch of salt, oregano and black pepper.
https://www.samsarahealthyholidays.com/wp-content/uploads/2019/11/samsara-1.jpg
667
1000
Edelmira Oses
https://www.samsarahealthyholidays.com/wp-content/uploads/2018/05/logotipo_samsara.svg
Edelmira Oses
2019-11-20 12:40:18
2020-02-21 12:51:33
What is Realfood? Realfooding recipes